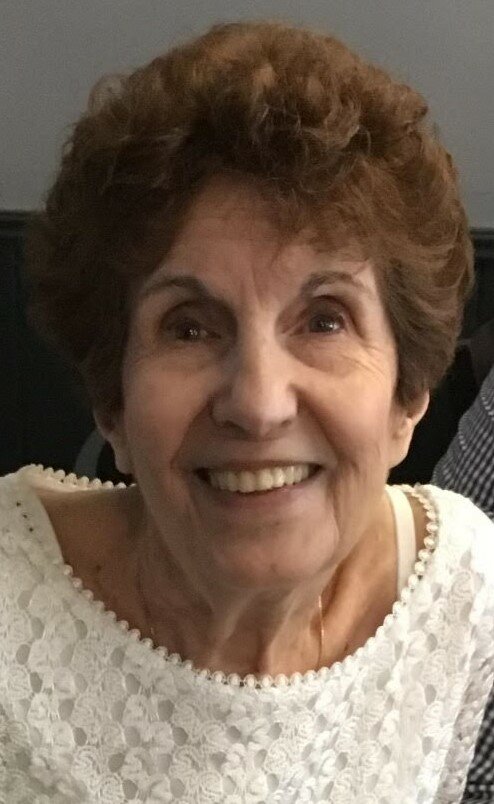 Visitation
9:00 am - 10:00 am
Wednesday, March 29, 2023
Prince of Peace Parish
123 West Grace Street
Old Forge, Pennsylvania, United States

Get Directions
Funeral Mass
10:00 am - 11:00 am
Wednesday, March 29, 2023
Prince of Peace Parish
123 West Grace Street
Old Forge, Pennsylvania, United States

Get Directions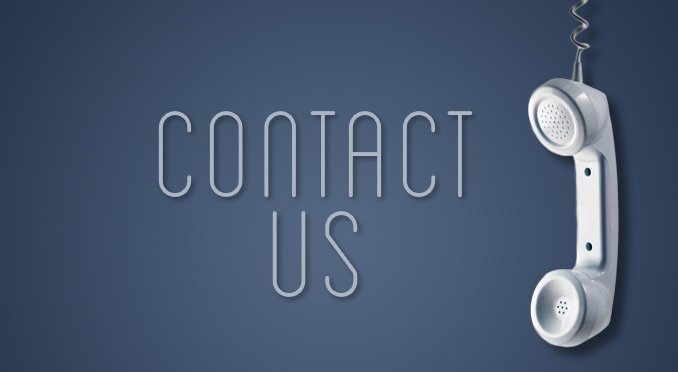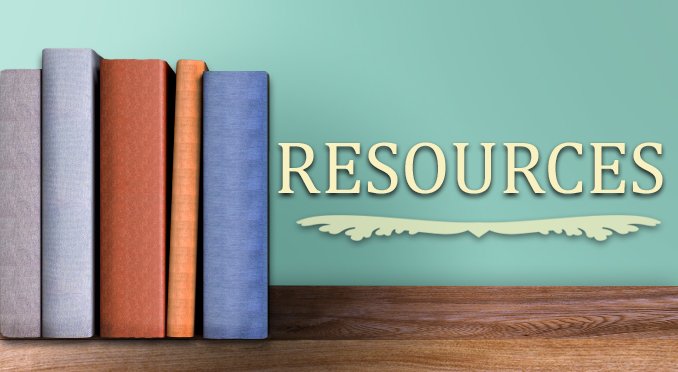 Obituary of Thomasine "Seena" DeRobertis
Thomasine "Seena" DeRobertis, 89, of Old Forge, died Sunday, while visiting the home of her son, Sandy, in Beltsville, MD. She was preceded in death by her husband of 59 years, Nate DeRobertis.
Born in Old Forge, Seena was the daughter of the late Sandy and Mary DiVecchia DeAngelis. Seena was a graduate of Old Forge High School and Lackawanna Business College, where she earned a stenographic secretarial degree. Before marriage, Seena was employed at the W. L. Maxan Corporation as an executive secretary. Later, she was employed part time as a waitress at Arcaro and Genell's Italian Restaurant and Thomas's Barbecue. Seena was a devoted member of the Prince of Peace Parish – St. Mary's Church, where she actively participated in their fundraisers and holiday parties. Seena also volunteered at St. Mary's Parochial School, and at Bishop Hannon and Old Forge High Schools, where she served as an event planner and cafeteria worker. Seena frequently baked cakes and cookies for her family, neighbors, and friends, and for school and church functions, as well as the Knights of Columbus.
Seena is survived by two sons, Louie and his wife Tina Lee, and Sandy, and his spouse Matthew "Matt" Cavanaugh; a daughter, Mary Ann Columbus, and her husband Michael; seven grandchildren, Trevor and Ryan DeRobertis, Mia and Mae Columbus, Joseph and Anthony Barillo, and Amanda Fetterman; three great-grandchildren, Madeline and Finnegan DeRobertis, and Benjamin Fetterman; two sisters, Cathy DeAngelis and Grace Herron; and, eight nephews, three nieces, and many dear friends including, Linette Pagnotti Richardson, Joanne DeNero, and Francis Blanton.
The DeRobertis family would like to extend special thanks to Matt, Sandy's husband, Miriam Cavanaugh, Sandy's mother in-law, Tina Lee, Louie's wife, and Linette Pagnotti Richardson, Seena's neighbor, for the long-term compassionate home health care, nutritional support, housekeeping services, and unconditional love provided to Seena; and heartfelt thanks to their Aunt Grace Herron for staying with them 24/7 at her bedside during the final weeks of Seena's life. The DeRobertis family would also like to thank Fr. Walter Tappe, of St. Hugh Grenoble Church, Fr. August Ricciardi of St. Mary's Church, and Pastor Bill Fryar of the Jackson Street Baptist Church, for their pastoral care during Seena's final days. Special thanks are also extended to Fr. Timothy Lyons, Fr. John Trigilio, Fr. Ken Seegar, Fr. Cyril Edwards, Fr. Dennis Holtschneider, Barry Zavislan, and Fr. Aidan Rooney, Sandy's classmates from Mary Immaculate Seminary; Rev. Ryan Douglas of the United Church of Christ; Rev. Michael Cooper of Metropolitan Community Church; Pastor Elliott Cooke of the Double Springs Baptist Church; and, Fr. Demetrius Nicoloudakis of St. Matthew's Greek Orthodox Church, as well as the congregations of the Jackson Street and Double Springs Baptist Churches, whose prayers supported them and Seena during her final days.
To honor Seena, a Mass of Christian Burial will be held Wednesday, March 29th at 10:00 a.m. at the Prince of Peace Parish, 123 West Grace Street, Old Forge, to be celebrated by Fr. August Ricciardi, Pastor. Relatives and friends are invited to a visitation on Wednesday morning 9:00 a.m. – 10:00 a.m. at the Prince of Peace Parish. Interment will be held privately at the Old Forge Cemetery.
The DeRobertis family has entrusted the funeral arrangements to the Louis V. Ciuccio Funeral Home, 145 Moosic Road, Old Forge, PA 18518 To leave an online condolence or for directions, please visit the funeral home's web site at: ciucciofuneralhome.com
Memorial contributions may be made to St. Jude Children's Research Hospital at: stjude.org
Share Your Memory of
Thomasine

Our Location
145 Moosic Rd.
Old Forge, Pennsylvania
18518
Phone: (570) 457-2071
Email: ciucciofh@gmail.com
145 Moosic Rd. | Old Forge, Pennsylvania 18518 | Phone: (570) 457-2071 | Email: ciucciofh@gmail.com