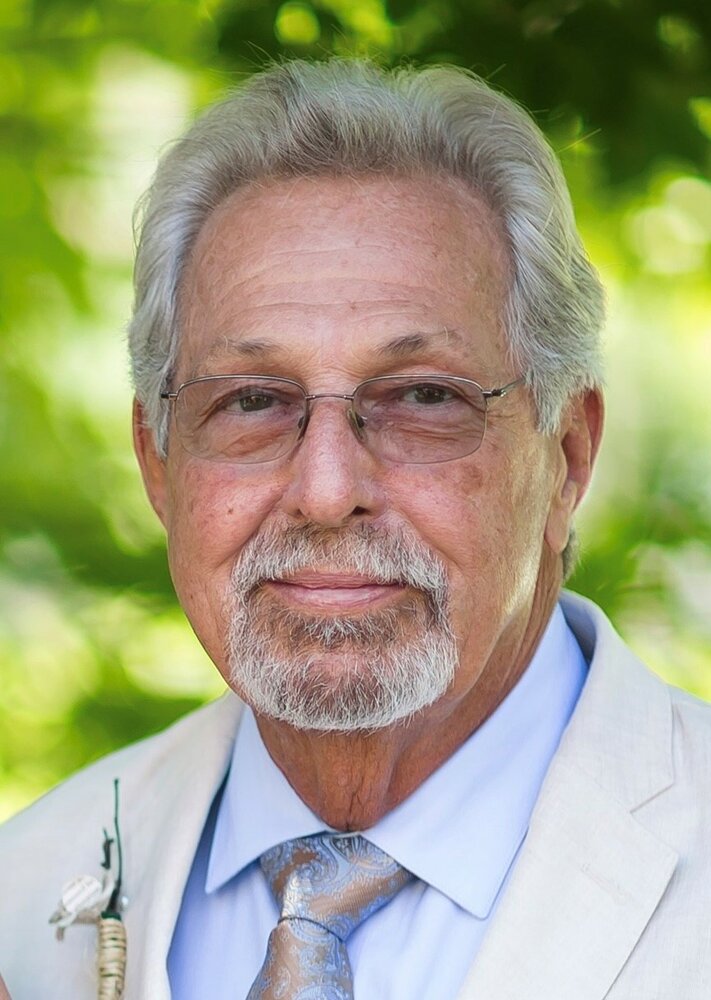 Visitation
9:00 am - 10:00 am
Wednesday, October 18, 2023
Prince of Peace Parish
123 West Grace Street
Old Forge, Pennsylvania, United States
Mass of Christian Burial
10:00 am - 11:00 am
Wednesday, October 18, 2023
Prince of Peace Parish
123 West Grace Street
Old Forge, Pennsylvania, United States
Interment
11:00 am - 11:30 am
Wednesday, October 18, 2023
Old Forge Cemetery
200 Smull Street
Old Forge, Pennsylvania, United States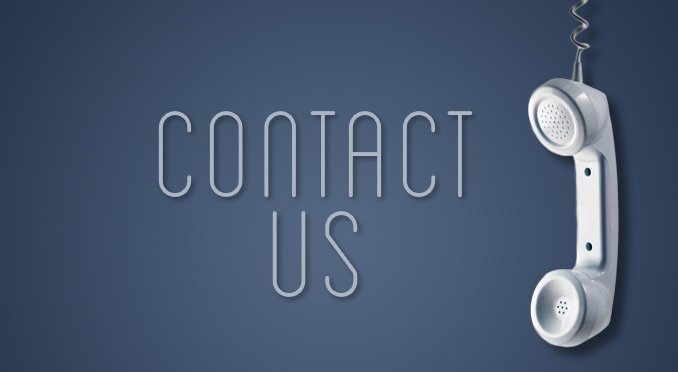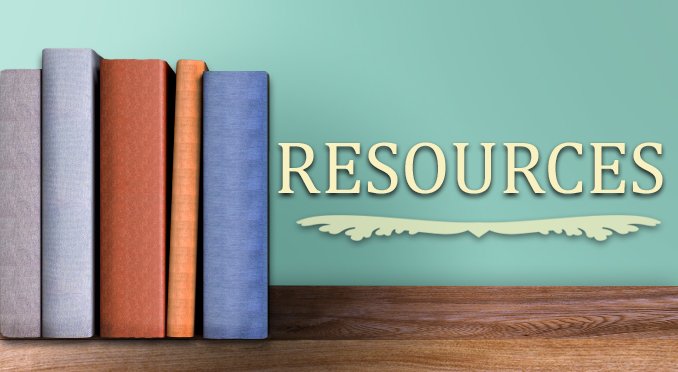 Obituary of Joseph A. McHugh
Joseph Anthony McHugh, 77, formerly of Old Forge and Moosic, passed away Oct. 5, surrounded by his family at the VNA Hospice House in Vero Beach, Florida, after battling chronic illness for several years.
Born Nov. 21, 1945, he was the son of the late Betty Gilotti McHugh. He was raised in Old Forge and was a graduate of the Old Forge High School's Class of 1963. He enlisted in the Air Force and was stationed in Guam during the Vietnam Conflict.
Joseph was a renowned chef with a storied career beginning in pizza shops across NEPA, including in Honesdale and Old Forge that eventually brought him to Colorado, where he enjoyed life as a temporary "ski bum." He returned home in 1977 to take over the former Lando's in Moosic, which he purchased in 1982, renaming it Nana's Pasta House. He spent more than 35 years as its head chef and owner until his retirement to Vero Beach in 2012.
He met his future wife, Patricia Louise Keating, during a fateful bartending shift on Thanksgiving Eve, leading to both walking away with stars in their eyes. The pair were married in 1978 in St. John the Evangelist Church, Pittston.
Joseph's love language was acts of (food) service, with his passion for cooking handed down from his mother, grandmother and his Uncle Tom. He built on this foundation of traditional recipes and perfected his craft in restaurants across the region, later passing these skills on to his own children. While he was usually very stoic, Joseph showed his generosity and affection by lavishing those around him with food and drinks.
Joseph always found his patience while sharing the things he cherished with his loved ones, such as skiing, fly-fishing and golfing (a skill he picked up from his big brother, Bob). Joseph also enjoyed travel and the great outdoors, taking his sisters and kids along on vacations and adventures through national parks across the country. He had an eye for photography, using his talent to capture moments and sights from these trips he would later memorialize on the walls of his restaurant. Joseph was an avid reader who delighted playing games that tested the mind, including crosswords he confidently completed in ink, Wordle puzzles (conquering his final round on the day he died), and trivia, including his beloved Jeopardy!
But more than any of this, "Papa Joe" loved his grandchildren without abandon and found them to be endlessly entertaining. He always looked at them adoringly and elicited smiles even over the phone. He also was known for his tender spot for animals, including his childhood pup Pinky, Barkley and Keyser whom he raised with his family, and his current treasured lunatic, Uma.
He is survived by his loving wife of 45 years, Patti Keating McHugh, and their children, Tony McHugh, South Riding, VA, and Sheli Pratt-McHugh and husband Adam Pratt, Scranton; grandchildren Penelope Louise and Emmett Joseph Pratt; siblings Lorraine McHugh Atapovich, Scranton, and Marlene McHugh Marmo, Florida; in-laws Susan McHugh, Old Forge; Stan Carey, Old Forge; Michael Robert Keating (Peg), York; Barbara Lutman, Kansas City, Mo.; William Keating (Nancy), Swoyersville; Mary Beth Miglionico (Al), Springfield, Pa.; Carol DeLeo (Harry), West Pittston; Marge Keating, Lancaster, South Carolina; and many beloved nieces, nephews and cousins.
Joseph was predeceased by siblings Robert and Larry McHugh and Carol McHugh Carey; in-laws Michael and Betty Keating; brothers in-law Brownie Atapovich and Al Marmo; and niece Marla Miglionico. He was the grandson of the late Sal and Jenny Gilotti.
The family gratefully thanks the talented clinicians who cared for him throughout this time at facilities in Florida.
A Mass of Christian Burial will be held on Wednesday, October 18 at 10:00 a.m. at the Prince of Peace Parish, 123 West Grace Street, Old Forge. Interment Old Forge Cemetery.
Relatives and friends are invited to pay their respects to Joseph at the Prince of Peace Parish on Wednesday, October 18, from 9:00 – 10:00 a.m.
Services are entrusted to Louis V. Ciuccio Funeral Home. In lieu of flowers, the family requests memorial donations be made to Friends with Paws Pet Rescue or the Orlando VA Hospital.
To leave an online condolence or for directions, please visit the funeral home's web site at: ciucciofuneralhme.com
Share Your Memory of
Joseph

Our Location
145 Moosic Rd.
Old Forge, Pennsylvania
18518
Phone: (570) 457-2071
Email: ciucciofh@gmail.com
145 Moosic Rd. | Old Forge, Pennsylvania 18518 | Phone: (570) 457-2071 | Email: ciucciofh@gmail.com